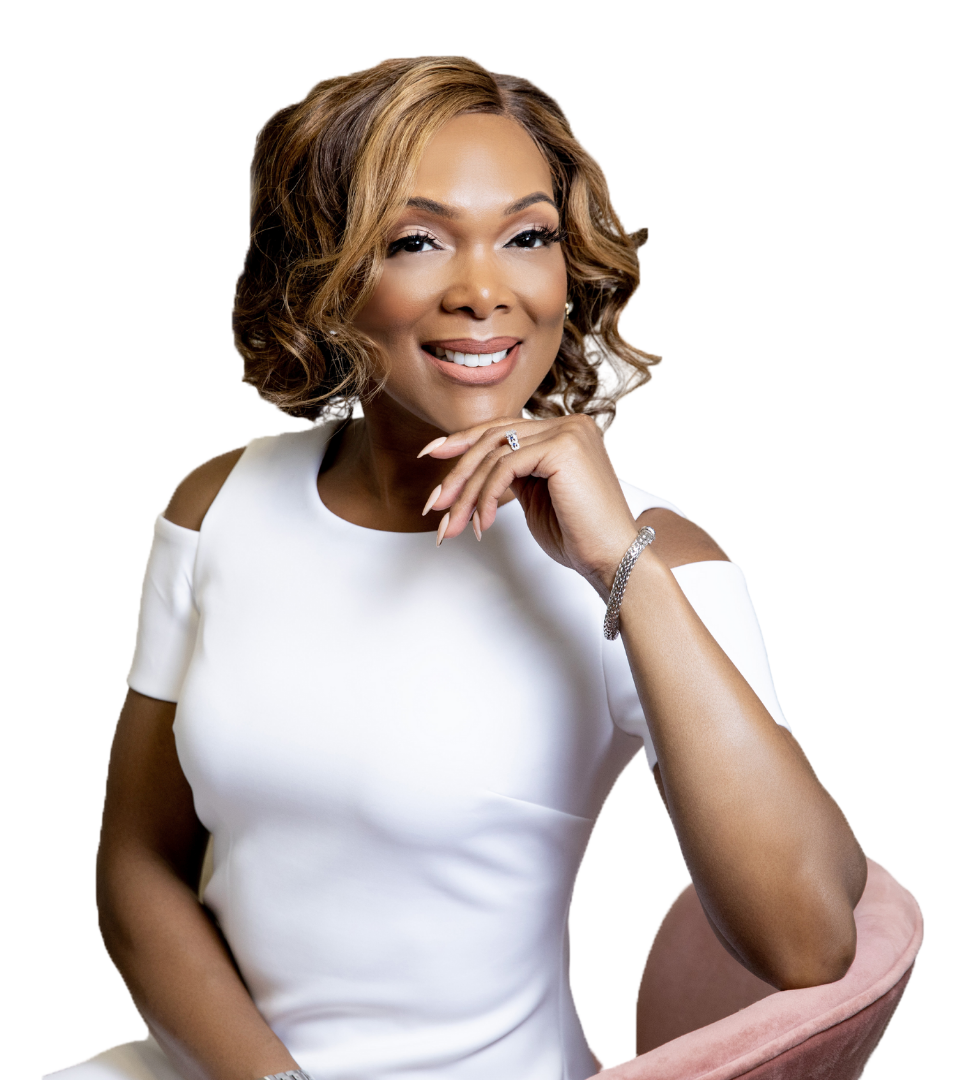 CEO, Principle Trainer, Consultant, & Coach
Tirza Motivates' primary goal is to assist individuals and organizations in reaching their full potential. We accomplish this by developing the people organizations rely on to become more self-aware and confident. We grow teams into conscious, caring leaders capable of thinking outside the box, solving problems, and influencing the people they are called to serve. 
Every company requires skilled, developed, and confident teams to realize its vision. We believe that by cultivating a group of people who have this way of being, an organization's goals, outcomes, and strategic priorities will be met with excellence. And we work with you to get your teams where you want them to be. 
Tirza Motivates collaborates with consultants and coaches who have a combined experience of over 30 years working with organizations to help them develop their people and achieve their strategic goals. We understand the challenges and expectations of the non-profit sector and have firsthand experience with workforce, housing, youth services, and social justice programs. We collaborate with training organizations and HR departments to create employee-wide learning tracks and staff engagement structures. We also have experience working within educational institutions and with funders to help leaders of color advance.
We know how to assess, inspire, coach, and develop people in the service of your mission. We are also master facilitators, encouraging self-introspection and diversity of thought in a team's leadership work by cultivating a climate of trust, safety, transparency, and commitment to group formation.
Why else should you work with us? We're also a group of dynamic, high-energy, incredibly down-to-earth professionals who can connect with almost anyone. We know how to bring "feel good" to any learning environment and create an enjoyable and meaningful experience, transforming how people see themselves, their work, and their impact.
And as the CEO of this company, I work to create a culture in which my team and I are always focused on personal and professional growth. We do our work so we can effectively develop others.
Make us your people development partner. Please arrange a meeting with us to discuss your goals and priorities.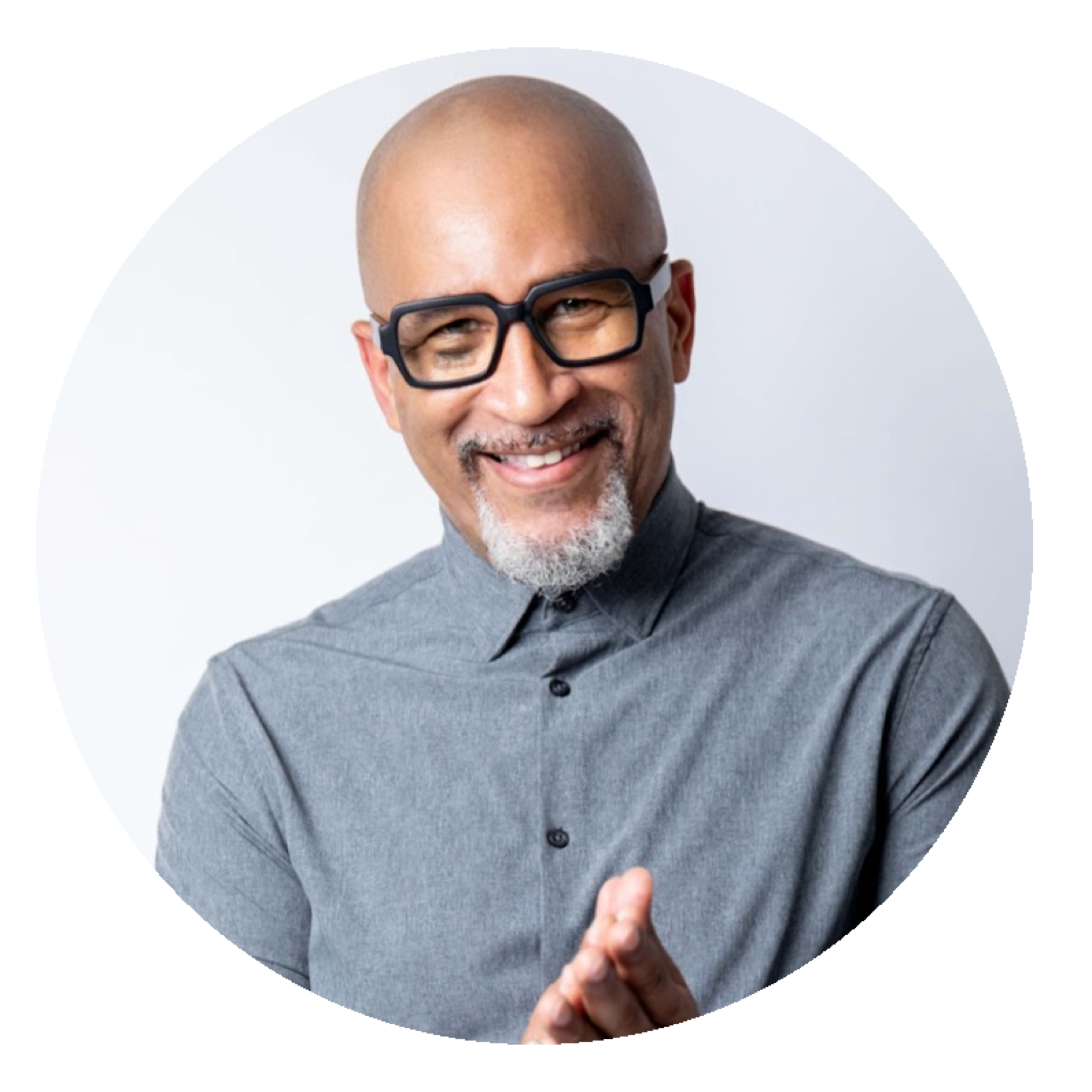 Mahdi Davenport
Leadership Development Coach
Facilitator & DEI Advisor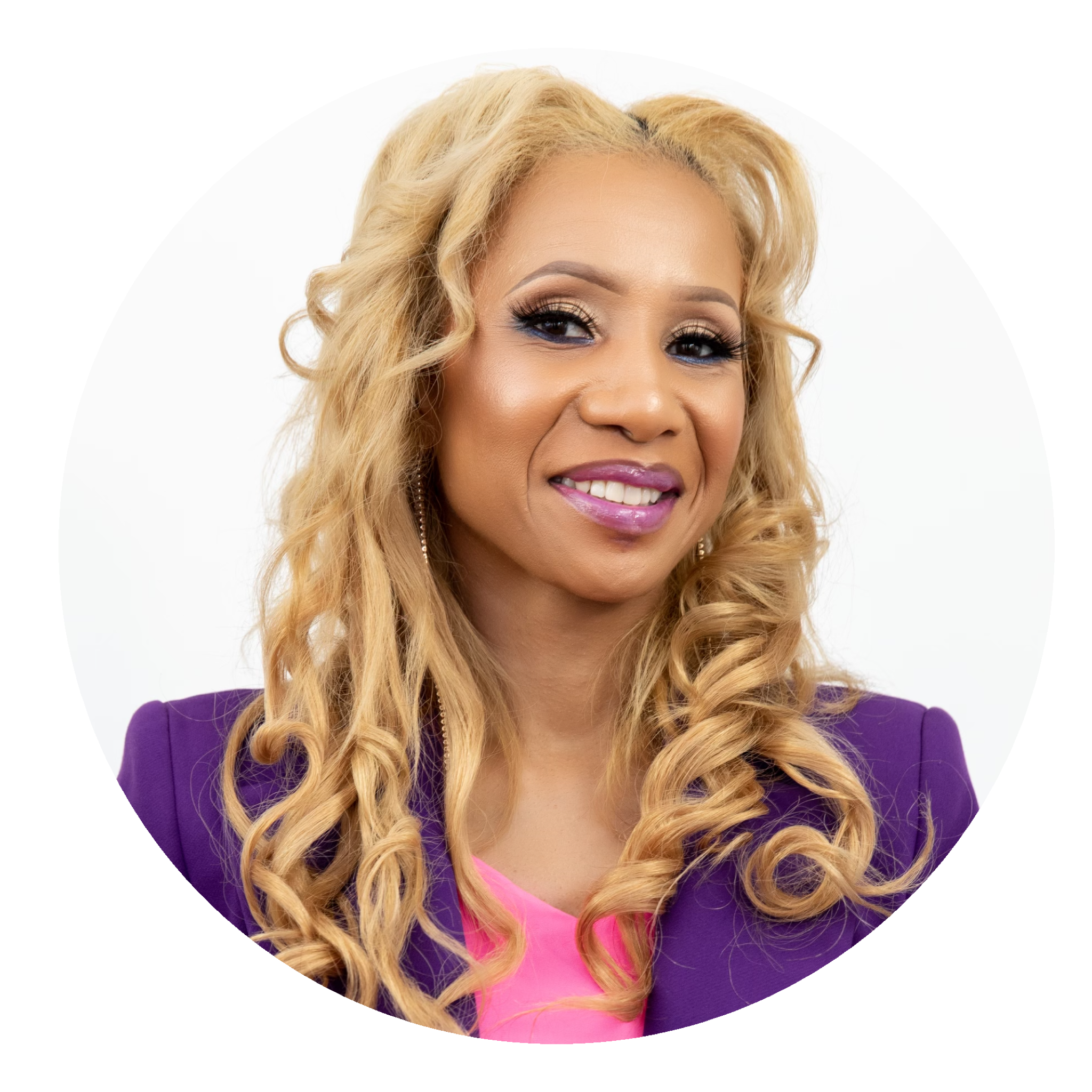 Tanine M. Harmony
Professional Development Trainer
Personal Development Coach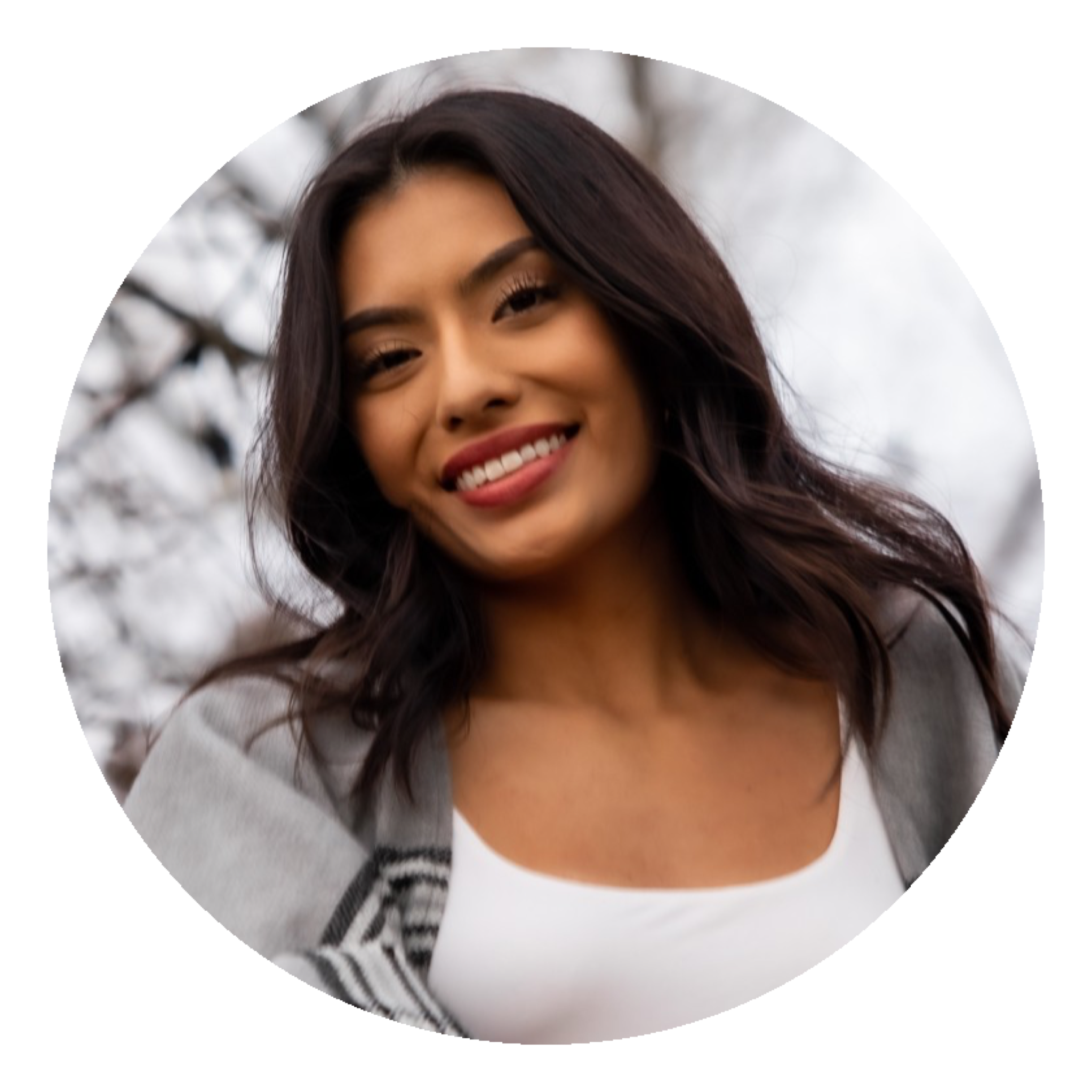 Amy Rivera
Marketing & Social Media Manager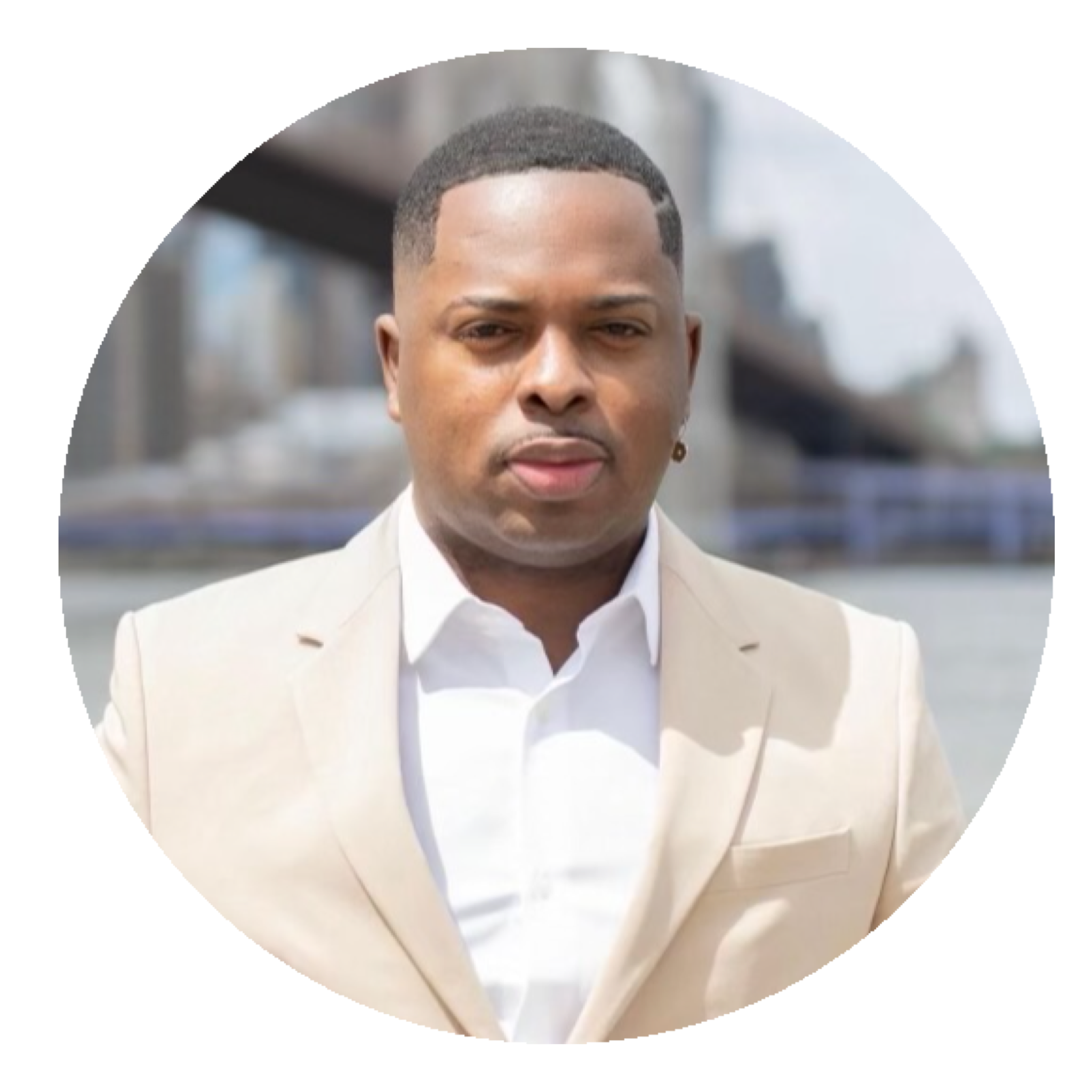 Dashawn Brown
Human Resource Professional
Employee Development Trainer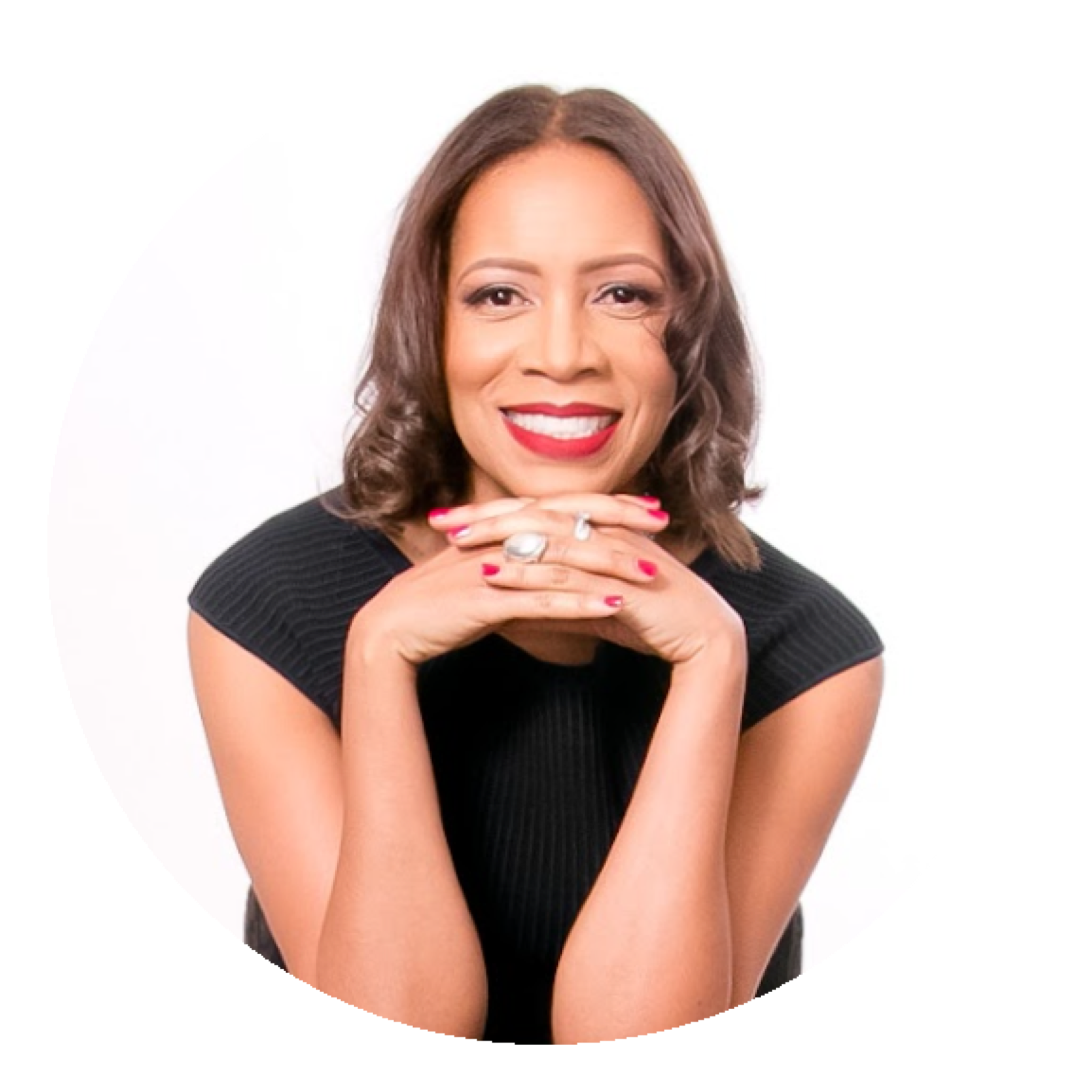 Keri Watkin
Wellness in the Workplace Facilitator & Coach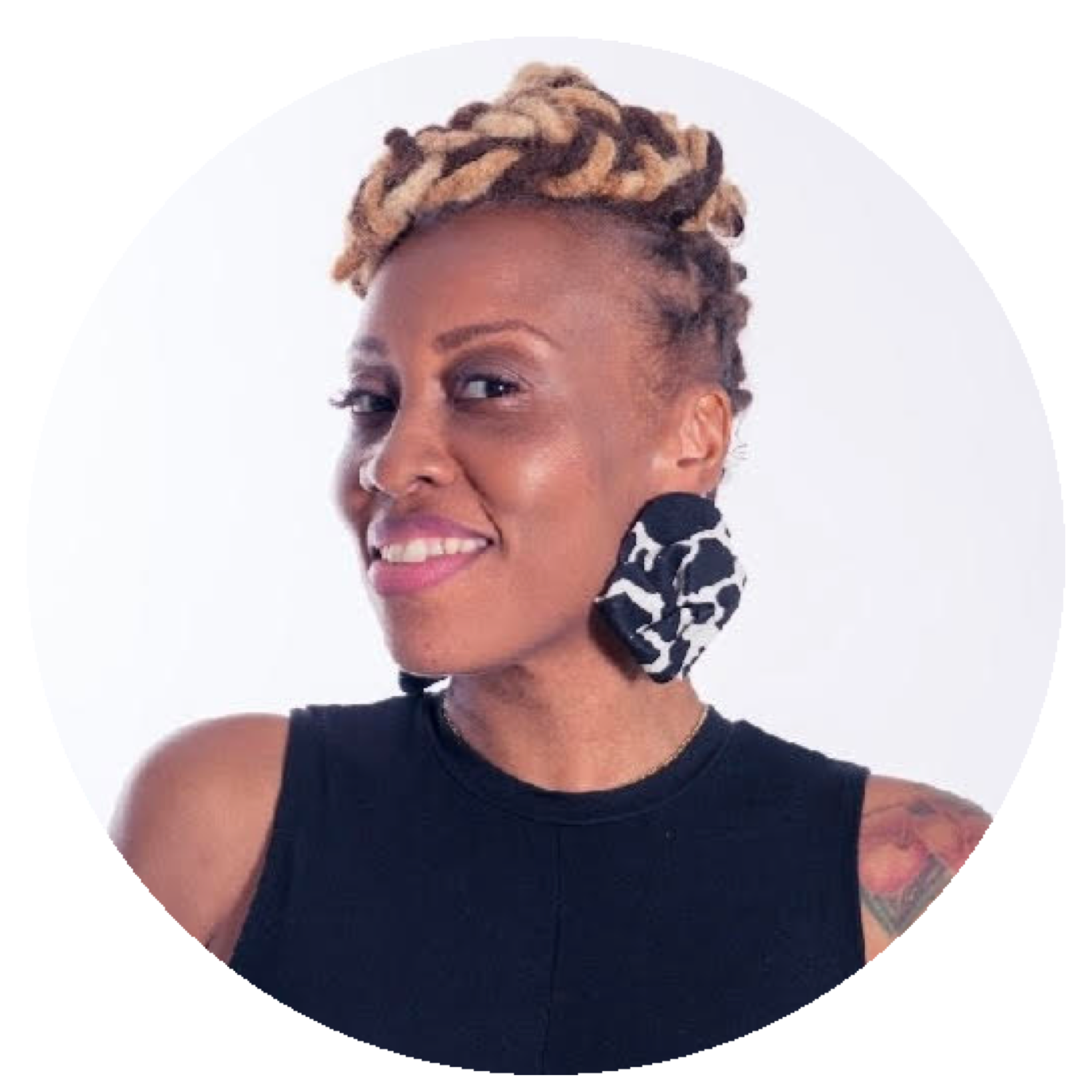 Stacy Mclean
Wellness in the Workplace Facilitator & Coach