Are you looking for something that will fulfill you much more deeply than you have now?
Perhaps you… 
Whatever it is, I am confident it can be yours! All you require is the right mindset and the willingness to let go of beliefs preventing you from being your most authentic, powerful, focused, and divine self. And I'll help you accomplish this. 
My personal development services assist women in transforming and dismantling anything negative about how they perceive themselves, a situation, other people, and their future. 
This is achieved by producing women's empowerment events, offering life strategy sessions, and speaking at events. 
Participate in one or more of these experiences, and you will learn to live in honor of yourself and embark on the journey to wholeness and well-being.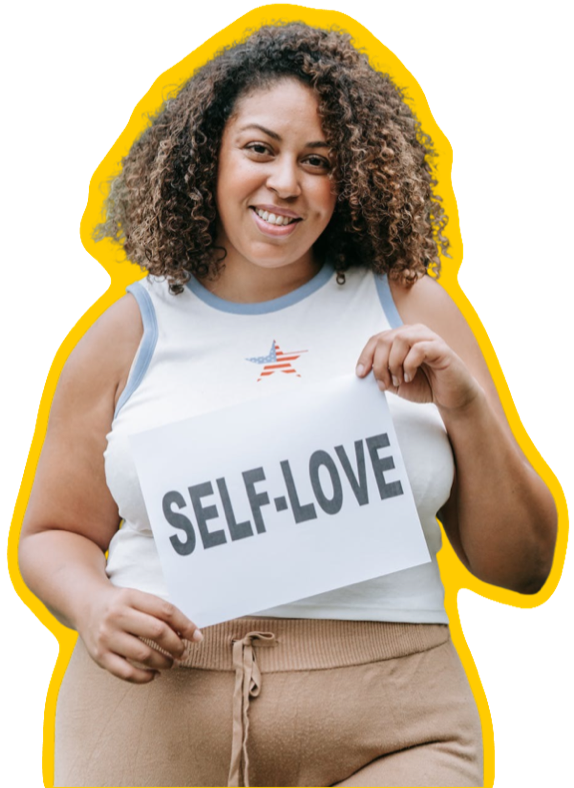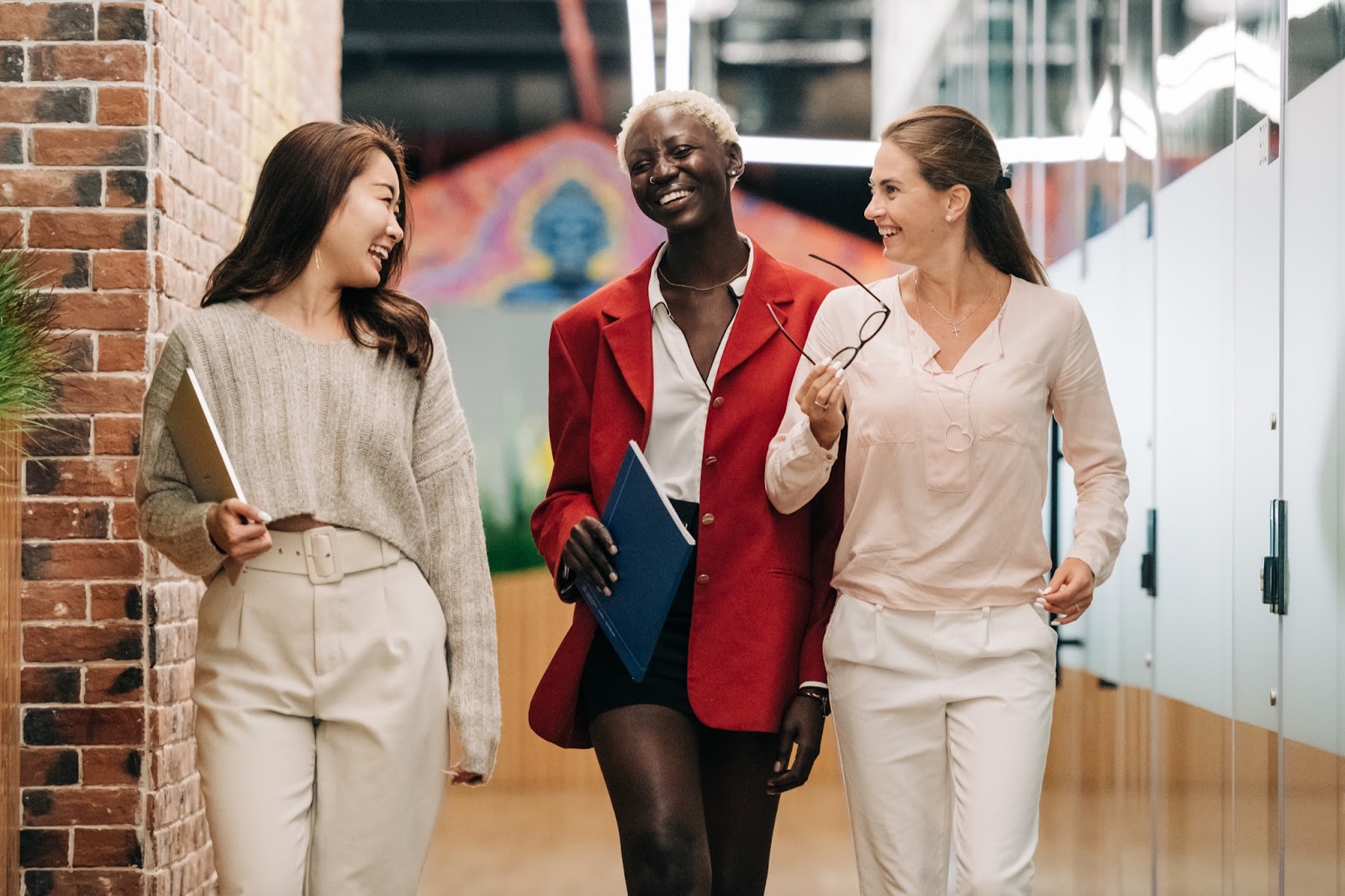 Tirza Motivates, LLC. Empowerment events will encourage you to embrace your power by transforming negative habits and focusing on your desired experiences. 
The women participating are encouraged to be vulnerable as a safe space for honest sharing, and genuine support is created. It serves as a catalyst for breaking free from old habits, patterns, and tendencies centered on limiting beliefs; it also sets the tone for positive expectations, healing, growth, and tangible results. 
The teaching will motivate, educate, and inspire you to live a more fulfilling life. You will gain knowledge, new perspectives, and wisdom for navigating various aspects of their lives.
A life-strategy session is a one-on-one coaching session between you and me. It's an opportunity to discuss and unpack an important life issue (such as faith, family, career, business, goals, fear, change, or happiness) and get new perspectives and strategies. 
I am committed to providing a safe environment where you can be vulnerable and go deep within to discover your true self and realize your desires and dreams without judgment or opinion. It will serve as a forum for the expression of whatever emotions arise. Tears are welcomed 🙂
Once you've released what you need, we can work on strategic planning and establishing clear, concrete next steps. We'll concentrate on realistic actions you can honestly commit to and follow through on.
My seal of excellence is directly related to you leaving a life-strategy session more inspired, confident, clear on what to do next, and motivated to take action. 
I strongly advise you to book a session right away! By committing to the experience, you are putting yourself in a position to live at a HIGHER LEVEL. Schedule your session now.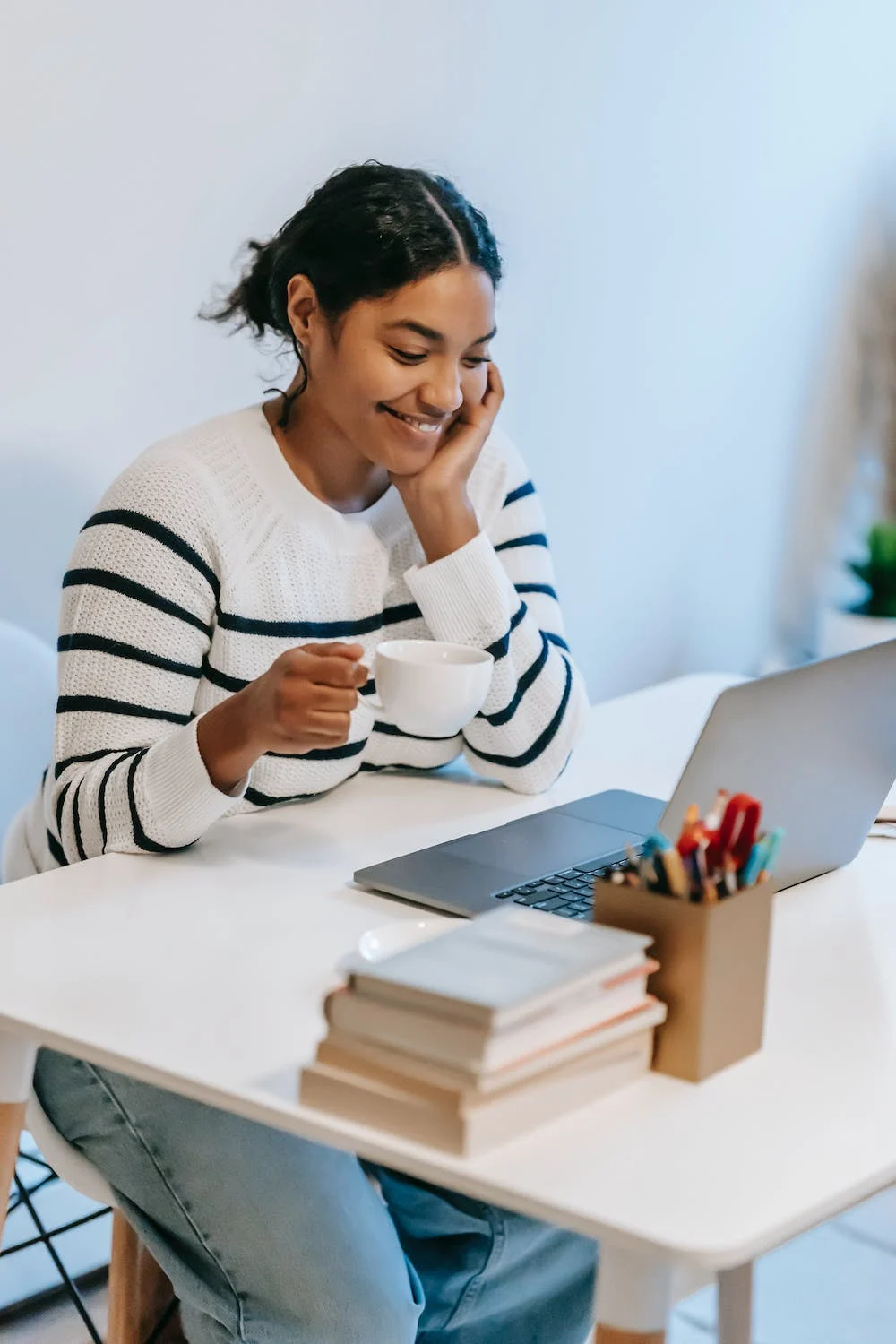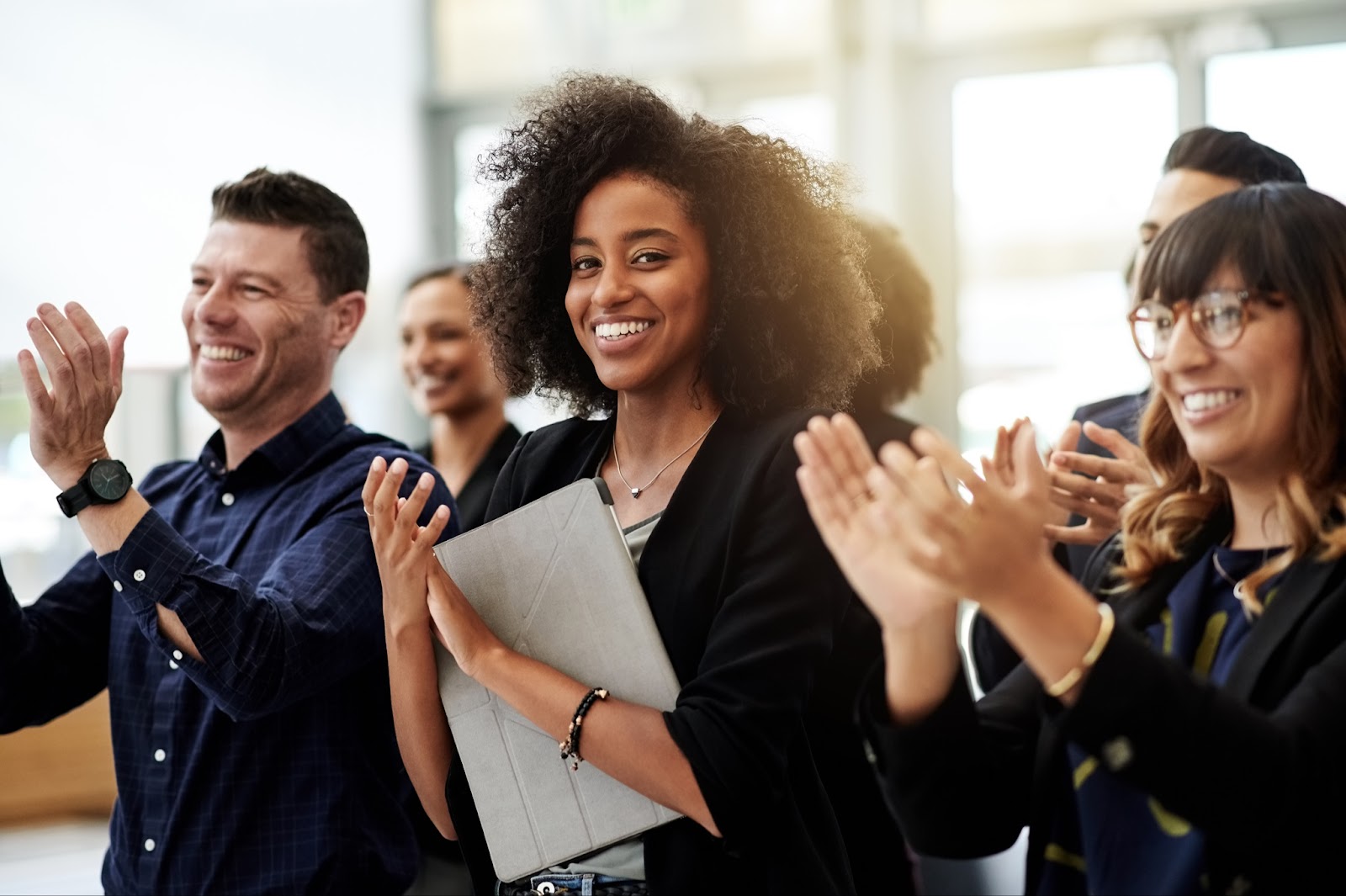 Do you require a speaker for your upcoming event? If so, here's a suggestion for where to start. Make sure someone knows how to physically, intellectually, and emotionally move a crowd. So, look no further because that is me! 
I've given talks and workshops at conferences, associations, networking events, spiritual congregations, healing retreats, and online events. 
My messages are delivered to assist individuals in expanding their knowledge, learning new perspectives, and gaining insight for navigating various areas of their life. 
So here's what I guarantee you: an extraordinary, engaging, high-spirited, and energetic experience, one that is entertaining, informative, and enjoyable.  There is no point in booking a speaker who cannot guarantee to wow your audience. So, in addition to developing a talk that is carefully tailored to your specific audience, I promise to create a dynamic presentation that encourages reflective thinking, self-analysis, personal development, strategy, and transformation. 
Audience members will be challenged to do better and discover their untapped potential. They will leave your event feeling refreshed, uplifted, and armed with practical concepts they can immediately apply to improve their quality of life.
"Tirza is AMAZING! She offered a PHENOMENAL Keynote speech during the WEI Conference! I admire her as a woman, as a mother, and as a businesswoman. I am in awe of her high vibration and the positive energy she shares with the world."
Begin working on your personal development by meditating on and practicing these
insights daily to raise your mood, shift limiting perspectives, and create the life you want.
"Tirza's coaching inspired me to be my best self. Her passion for the development of women, exudes in her work ethic and she takes the time to understand and see the potential in others. She taught me the importance of having smart goals, the significance of being an effective communicator, and the urgency to live a purposeful life-her workshops gave me the tools and resources to do such."Through Tirza's energetic, fun and in-depth coaching style, I was able to target and eliminate any negative tendencies I had that were preventing me from achieving my goals. The extensive exercises on how to brand myself, getting clear on my values and setting personal goals that kept me motivated gave me the confidence and skills to excel in a business environment."
"Tirza's workshops are for humanity, those who experience the ebb and flow of life. There are practical steps that she gives that will lead you into healing and breakthrough to transform your life. Tirza provides a safe space for the participants to share, connect, and exchange in the spirit of openness and transparency. I recommend her work to individuals who are in transition, those who are experiencing defining moments (relationships, work, family, self)."
"Tirza's workshops and coaching approach helped me to understand more clearly why I am experiencing certain challenges in my life. She coaches in a way that feels safe to dig deep and reflect on my faith and beliefs. The experience is nothing short of amazing. Each time I work with Tirza I feel so much clarity and hope for my future. The plan we created towards my personal healing has produced thriving results in my life."
Throughout Tirza's course, I had so many moments when something she said resonated within my soul and made me pause to check myself. She always seemed to zero in on whatever was said to pull out truths that needed to be revealed individually and to the group. She challenges and nurtures you in an uplifting way. I really value her presence's clarity, integrity, and warmth in the learning experience.
"Since working with Tirza, I've experienced improvements at a mental, spiritual, emotional, and physical level. She is genuine, nurturing, attentive, authentic, and naturally gifted. Your needs and goals will be the focus of your sessions. If you want to invest in your self-care and may not have a specific reason or focus in mind, but know that taking time to love yourself feels right, I encourage you to work with Tirza. "
Since participating in Tirza's webinars I have gained amazing insight, clarity and wisdom to continue living life on my terms and to follow the call of what resonates most with my soul. Tirza is a Woman, Leader, Voice, Human-Being & Strength this world needs! Her positive attitude, demeanor, and profound insights have truly made a significant impact in my life.